Program Description
All Abilities Personal Training has designed a fitness program that challenges and accommodates every component of physical health, while keeping you motivated towards reaching an elite physical level. Whether you're starting out as an athlete, rehabbing an injury, or just kicking off your exercise experience, we customize your program to take you from where you are to where you want to be!
The All Abilities program is comprised of four different categories of exercise. Each category groups different exercises based on their style, purpose, and complexity (described below). All four categories are equally important in a well rounded fitness routine. After an initial assessment your trainer will determine what areas could be improved upon to increase overall health and decrease risk of injury.
Initial Fitness Assessment
First thing's first! We must start with a introductory fitness assessment to screen for any muscle imbalances, tightness, or weakness. No need to worry, we won't be causing you any discomfort here. This personalized assessment is all about you and your fitness goals! You should expect a challenging workout that will highlight your strengths and weaknesses, which in turn will provide us with the necessary baseline information to design your AAPT Program.

Capability
Exercises in this category are: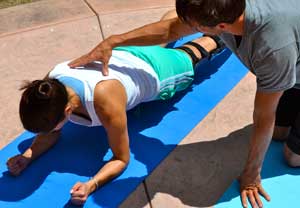 introductory
corrective
structural
symmetrical
linear
low impact


Stability
Exercises in this category are:
functional
compound
utilize a variety of equipment
resistance & bodyweight training
total body fitness
endurance based

Ability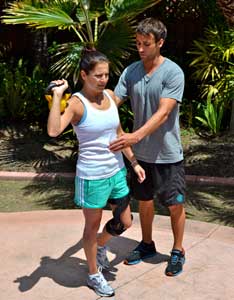 Exercises in this category are:
strength based
focused on proper technique and alignment with external load
speed
agility
multi-compound
goal-specific training (as agreed upon by client & trainer)

LL ABILITY
Exercises in this category are: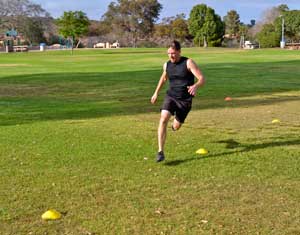 focused on increasing total body power
explosive
dynamic, with multiple techniques
sport-specific based